PRECISION 3D CELL CULTURE HANDLING
Our mission is to enable pharmaceutical companies to test with 3D cell cultures at a scale and cost that supports a broader testing of efficacy, toxicity, and safety.
 Lucero aims to help our customers significantly reduce clinical failures, enable the development of effective treatments at a lower cost, and help match candidate drugs with the right patient subgroup through functional testing.
The future of healthcare is shifting toward personalized treatment. An example of this is drug testing using 3D cell cultures. 3D cell cultures are exciting and important for early-stage drug discovery because they recapitulate in-vivo physiology more accurately than traditional 2D monolayers. This allows for greater predictability of the efficacy and toxicity of drug candidates in humans before they move on to clinical trials.
Lucero's technology is not only beneficial from a pharmaceutical perspective, but for society as a whole. Our enabling technology will accelerate the development of new, personalized drugs and treatments for existing complex diseases, like cancer, and new threats, like COVID-19.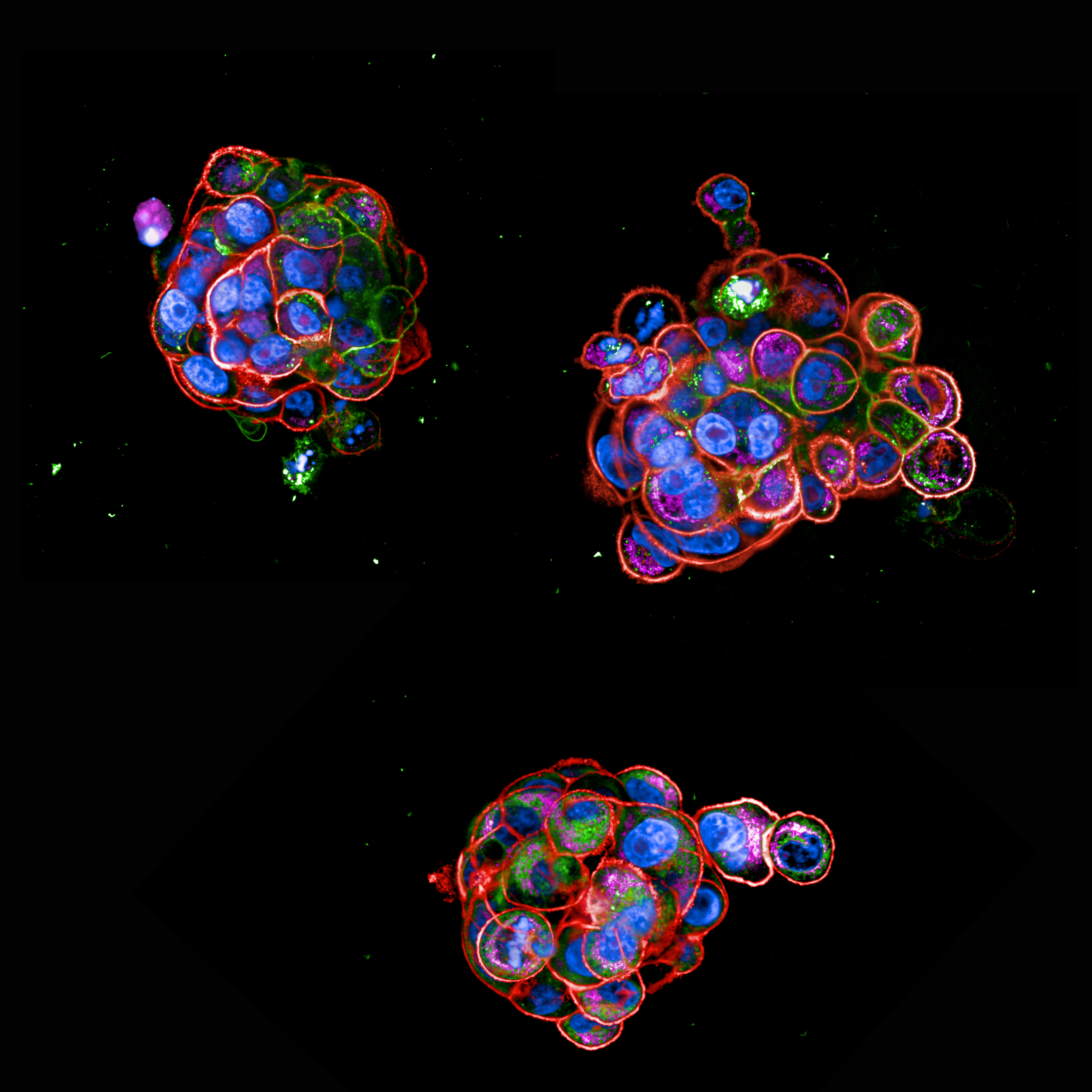 Sign up for our quarterly newsletter so you never miss out our exciting developments.
Top 20 business ideas, Sweden
2019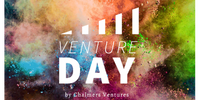 Techchill Startup Challenge

The Lucero team understands the urgency of sustainability in today's world. Therefore, we always carefully consider the societal, environmental, and economic impact of our actions and constantly aim to operate in alignment with the UN's Sustainable Development Goals.
Lucero actively addresses goal 3: Good Health and Wellbeing, and goal 9: Industry, Innovation and Infrastructure, through the development of our 3D-cell-culture handling platform.  
Our vision is that Lucero's innovative technology can help accelerate the development of novel, patient-specific drugs and treatments to increase the quality of patient care and wellbeing globally.
The future of in-vitro testing
Our first application is focused on metabolic profiling assays using mini hepatocyte spheroids. Lucero is working to help our customers transition from 2D hepatocyte models to 3D models created with primary human hepatocytes.
This transition will give our customers access to crucial, physiologically-relevant data that they can use to make quicker, more accurate predictions about which candidates have a better chance at succeeding in the clinic. In addition to our work with 3D hepatocyte cultures, we also see other therapeutic areas, pharmaceutical functions, and clinical applications where Lucero can have a large impact:

Patient-specific therapies
Increase patient quality of life by allowing clinicians to use limited numbers of patient-derived cells to predict patient responses to treatments and select the most appropriate treatment for each individual.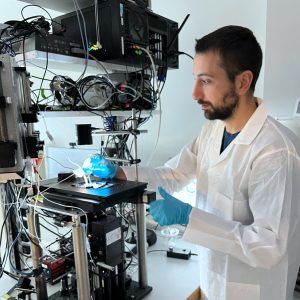 Enable pharmaceutical research scientists to implement 3D tumor models into their early-stage drug discovery workflows to study and understand tumor microenvironments and observe immune cell-tumor interactions in real time.
Allow for broader safety, toxicology, and efficacy testing across multiple therapeutic areas.