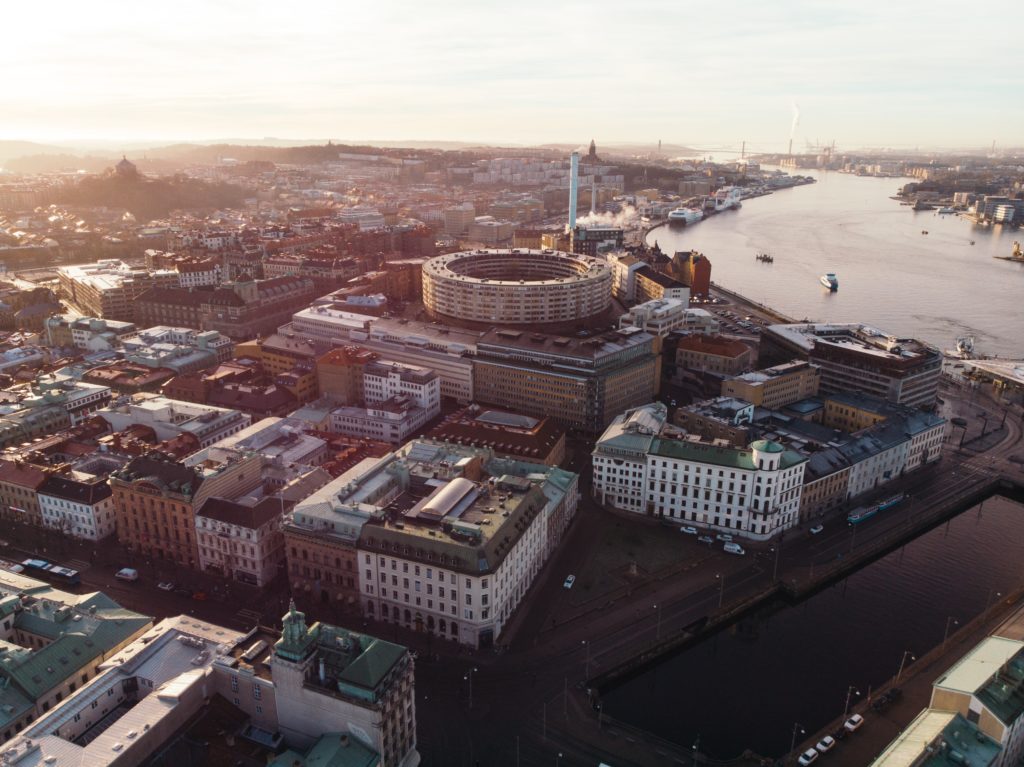 Our company was founded upon deep research in physics and microbiology.
Lucero was founded in March 2020 in the Nordic life-science hub of Gothenburg, Sweden. Through cross-disciplinary work between micro and systems biologists from local universities, our team uncovered a need for better tools to work with single cells. We are currently seeing a trend in healthcare that is shifting toward personalized medicine. To fully get there, biologists still need to better understand how complex diseases behave at the single-cell level. However, single-cell work continues to be frustrating due to how labor intensive, delicate, time consuming, and expensive it is. 
Our team understands the benefits of working at the single-cell level. From discovering novel cures to complex diseases such as cancer, Alzheimer's, and Parkinson's disease, to extending the longevity of human life – the countless possibilities excite and motivate us. 
We recognized that by combining our expertise in laser optics, microfluidics, high-resolution microscopy, and lab-on-chip devices we could create a solution that can catalyze these novel discoveries and lead to longer and healthier lives for everyone.
Co-founder & technical developer
Co-founder & business developer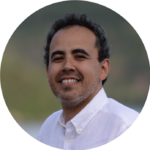 Co-founder & technical developer
Co-founder & business developer
Co-founder & technical developer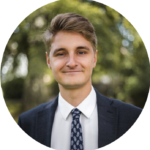 Co-founder & business developer
Head of Soft Matter Lab
Technical advisor
Member of  the Board
Business advisor