In a galaxy, far, far away…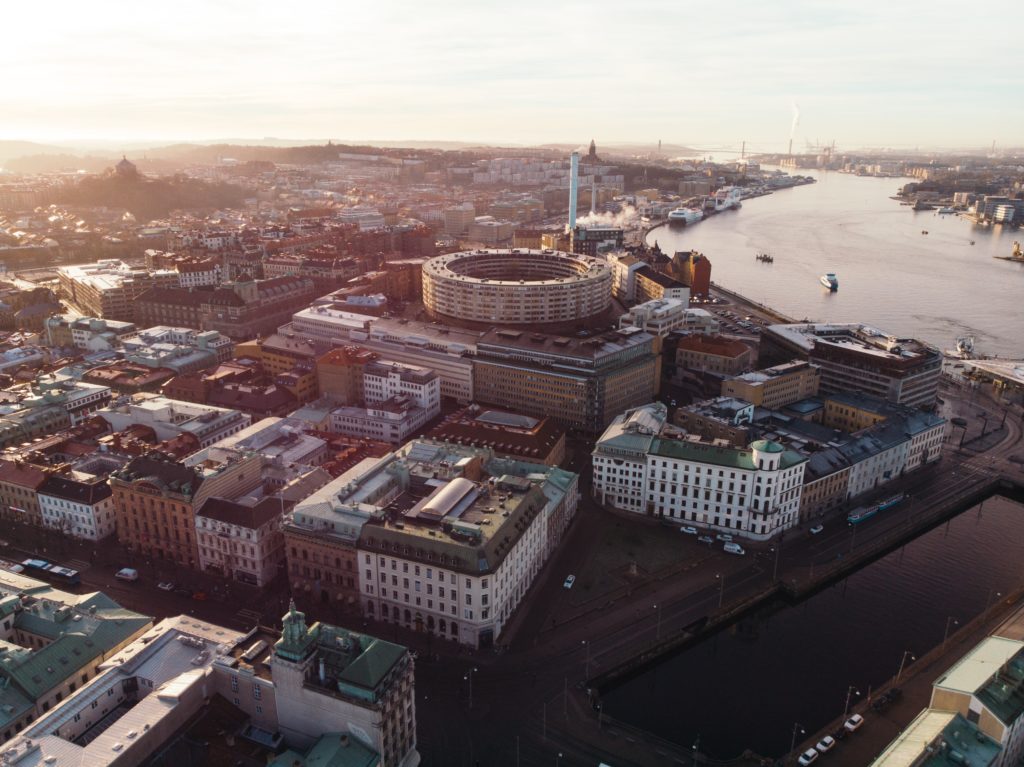 Founded upon deep research in photonics, AI, and microbiology.
Lucero was founded in March 2020, in the Nordic life-science hub of Gothenburg, Sweden. We are a bioconvergence company that weds synergistic technologies from the fields of microbiology, laser optics, AI, and microfluidics. 
Through novel combinations of these technologies, Lucero is working to create solutions that will accelerate the discovery of the next generation of personalized drugs and treatments. Lucero was created in response to industry needs linked to the implementation of 3D cell cultures in early-stage pharmaceutical drug discovery processes. 
Our solution aims to tackle key challenges surrounding 3D-cell-culture handling, miniaturization, and assay preparation. We see a trend in healthcare that is shifting toward personalized medicine and we believe that a key step towards getting there is developing a better understanding of the underlying mechanistic biology of drug response. 
3D cell cultures show a lot of promise as a tool to better understand and predict drug response in humans, but there are still challenges that currently don't allow for them to be used at scale in established pharmaceutical workflows. 
Lucero's platform will enable pharmaceutical companies to reliably use 3D cell cultures at scale, so they can make faster pipeline decisions and accelerate promising candidates to the clinic.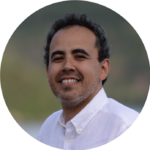 Co-founder & microfluidics lead
Co-founder & business developer
Co-founder & business developer
Co-founder & laser optics lead
Research scientist & lab manager
Head of Soft Matter Lab
Technical advisor
Member of the Board
Business advisor
Former CEO, Musselfeed AB
Business advisor